Travel East of the Mississippi, Perfect for History Buffs & Beach Lovers
With an endless list of things to do, it's time to embark on an adventure out east! These areas are rich in history and overflowing with fun. Here are our top destinations and activities that keep timeshare owners going back for more:
Williamsburg, Virginia
Williamsburg was named one of the top fifteen cities to visit in the U.S. by Travel + Leisure's "2017 Worlds Best Awards" survey. It's the perfect family vacation and a history buff's dream. Explore the places where America began as you travel through the Greater Williamsburg Area, and after a lesson in U.S. history, discover southern flavors and fun!
Williamsburg, Jamestown and Yorktown—Oh my!
Take a step back in time as you immerse yourself in an 18th century city. Explore the beautifully historic homes and buildings including Andersons Blacksmith Shop and Public Armoury, and gather your young revolutionaries to engage in fun historic trades and games and even meet with the nation's founders as you listen to period stories. It's a fun-filled historical adventure that you'll never forget.
Get immersed in the world of America's first permanent English colony. Walk in the shoes of John Smith to learn about the arrival of the English colonist in 1607 and the cultural encounters that helped plant the seed of America. Experience fun interactive gallery exhibits and films, and visit the recreation of the Powhatan Indian village and climb aboard a replica of a ship that sailed from England to Virginia, plus so much more!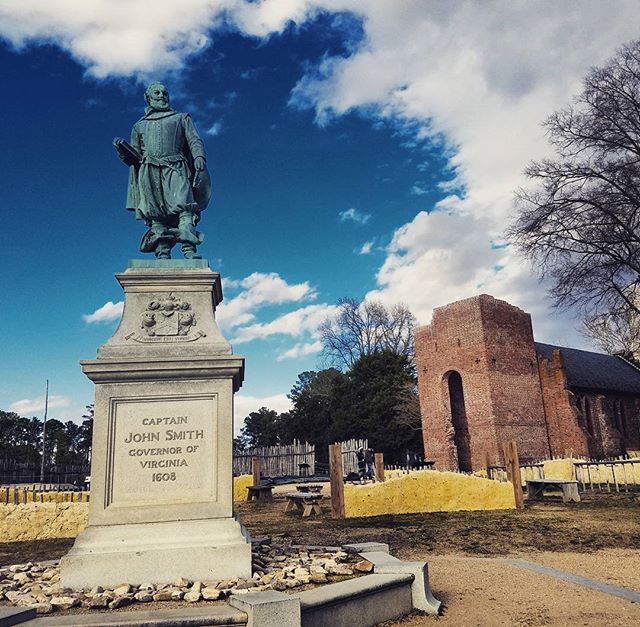 See where American independence was won! Learn how General George Washington besieged General Charles Cornwallis's British Army at Yorktown in the fall of 1781. Start at the visitor's center to see films and museum exhibits including real life artifacts used during the battle, and be sure to drive through the battlefield. You'll see the numerous historical spots including the scene of surrender negotiations during the Revolutionary War. You'll feel part of history when you visit Yorktown Battlefield!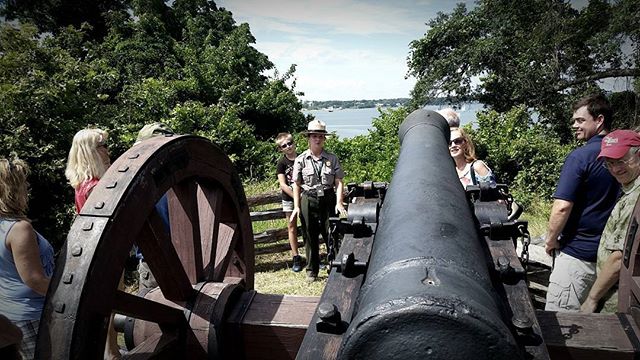 Make it a fun-filled day for the whole family by visiting Busch Gardens Williamsburg! Get an adrenaline rush on the many rollercoasters, satisfy your hunger with world class dining, or do a little shopping. You'll make memories that'll last a lifetime!
Food & Drink
From modern dining and renowned chefs to colonial-era taverns and craft beer, you'll find everything you need to indulge your inner foodie while in Williamsburg. If you're looking for some adult-beverage fun, explore the Williamsburg Tasting Trail to visit local breweries, distilleries and wineries that offer fun experiences like tastings with historic, honey-based mead. Cheers!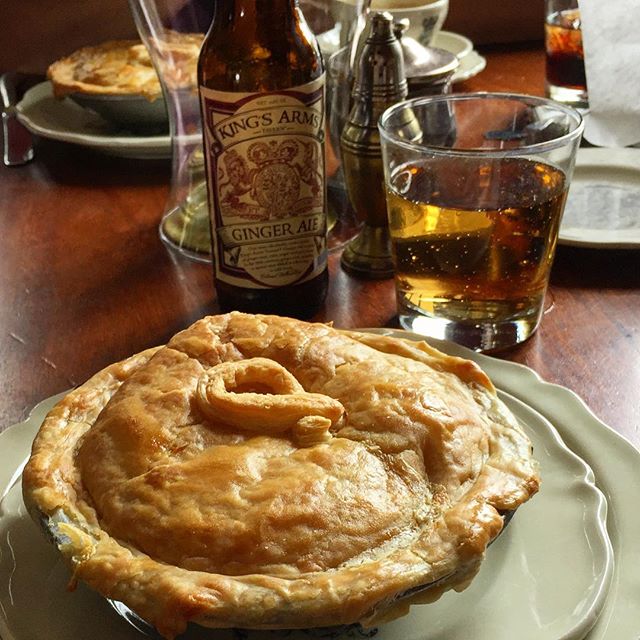 Myrtle Beach Boardwalk & Promenade
Take a stroll along the 1.2 mile long stretch of oceanfront boardwalk as it winds through the sand and city. It's a family favorite to take in the views of pristine coastline while popping into shops and restaurants along the way. Take in the beautiful Myrtle Beach scenery and be sure to get a taste of the local cuisine!
Golf
Known as the golf capital of the United States there are hundreds of courses to choose from along the Grand Strand. Whether you're looking for pro-style courses or courses better suited for the casual novice, you'll find a course to suit all skill levels and budgets.
Towering at nearly 200 feet above the oceanfront boardwalk this is a ride you'll never forget! Experience miles of breathtaking beach views on the only attraction of its kind on the Grand Strand, giving you a unique experience you won't find anywhere else. This affordable sky-high adventure is perfect for the whole family and each admission ticket includes three revolutions of perfect 360 degree Myrtle Beach views.
This seaside amusement park in the heart of Myrtle Bach has over 38 thrilling rides and is a family favorite. From classic wooden rollercoasters to your favorites like bumper cars and tilt-a-whirl, there's something for everyone at this affordable amusement park! The park also includes "Splashes" an oceanfront waterpark to add a unique twist to your seaside vacation.
This affordable top Myrtle Beach attraction recently added nine new rides in 2017! From rollercoasters and your favorite nostalgic rides to family entertainment and more, this park has something for all age groups!
The Carolina Opry pioneered the Myrtle Beach theater boom and continues to be voted best in shows in the area every year! This venue offers a superb medley of music including country, pop, Broadway, jazz and more! Be sure to check out their website for show schedules and tickets because this venue sells out.
This affordable top Myrtle Beach attraction recently added nine new rides in 2017! From rollercoasters and your favorite nostalgic rides to family entertainment and more, this park has something for all age groups!
Get a Taste of History in Charleston
Take a day trip to nearby Charleston by booking a tour with Charleston Adventures! The tour company will pick you up in Myrtle Beach and offers numerous historical tour options including an experience on a mule driven carriage through the stunning city, a boat tour aboard the Carolina Belle, and a plantation tour! Add some historical flare to your Myrtle Beach vacation by taking a tour of Charleston!
Are you ready to immerse yourself in the historical origins of America or make it a beach day on the scenic coastline of Myrtle Beach? Enjoy 50% off rental weeks when you travel July 2018 through July 2019. Use coupon code: HISTORIC when you book online, or call a Vacation Specialist at (866) 325-6295. Book by July 9, 2018.